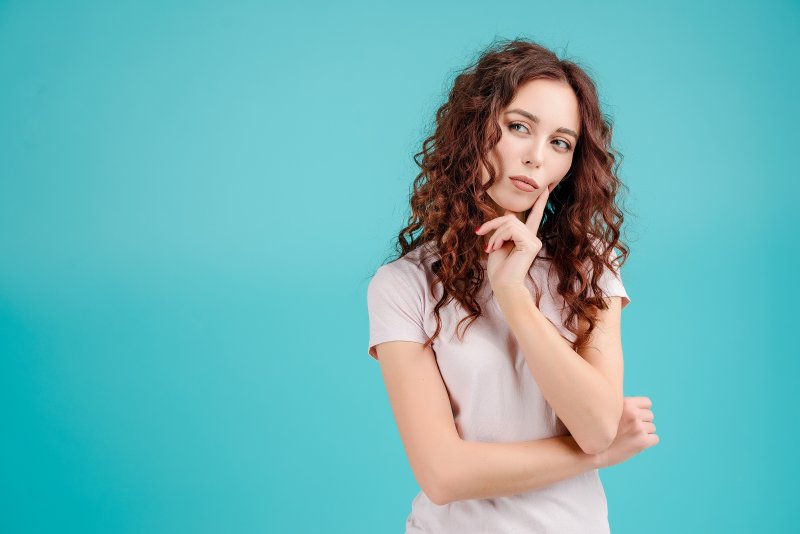 One of the best ways to restore a damaged or decayed tooth is with a dental crown. Not only will it feel like the rest of your natural pearly whites, but it'll also improve the strength and color of the affected one. However, you might be wondering what you'll need to do once your appointment is over. Read on to learn what you should expect once your dental crown has been placed and a few ways to maintain them in the long run!
What to Expect After Your Dental Crown is Placed
After your dentist provides the necessary treatment to address the damage or decay in your tooth, they'll protect it by fitting a dental crown on top. Once the restoration is cemented in place, you may experience some mild numbness due to the local anesthetic at the start of your procedure. This will typically wear off a few hours after your appointment. When it does, you might expect slight sensitivity to hot and cold foods and drinks. You can easily reduce any discomfort with an over-the-counter pain reliever along with good rest.
Following your procedure, you'll want to avoid eating until the numbness is gone, as you'll want to ensure the restoration feels completely natural before munching on your normal meals. Be sure to also stay away from tobacco products as well as poor oral habits, such as biting your nails or opening packages with your teeth. If you must eat, then make sure to stick to softer foods like applesauce and yogurt. You should also watch out for any signs of infection, as this will need to be treated right away.
How Can You Keep Your Dental Crown in Good Shape?
With proper care, you can expect your dental crown to last around 15 years or more! Here are several best practices to help you make the most of your restoration:
Visiting your dentist regularly for checkups and cleanings twice a year.
Brushing twice a day (or after every meal).
Flossing at least once and rinsing with mouthwash often.
Eating meals that are nutrient- and vitamin-rich.
Avoiding extremely sticky, hard, and chewy foods.
Limiting alcohol consumption.
While you might expect mild sensitivity or soreness after getting your dental crown, this usually goes away on its own and can be managed with regular pain medication. Afterward, you can be sure to fully enjoy your newly restored tooth for many years to come!
About the Author
Dr. Charles Walker is a proud member of several prestigious organizations like the Utah Dental Association and the American Dental Association. He studied at the University of California at San Francisco School of Dentistry and has provided outstanding care for well over three decades. He offers multiple comprehensive and advanced treatments, including dental crowns. If you'd like to schedule a checkup, visit his website or call 801-467-6886.