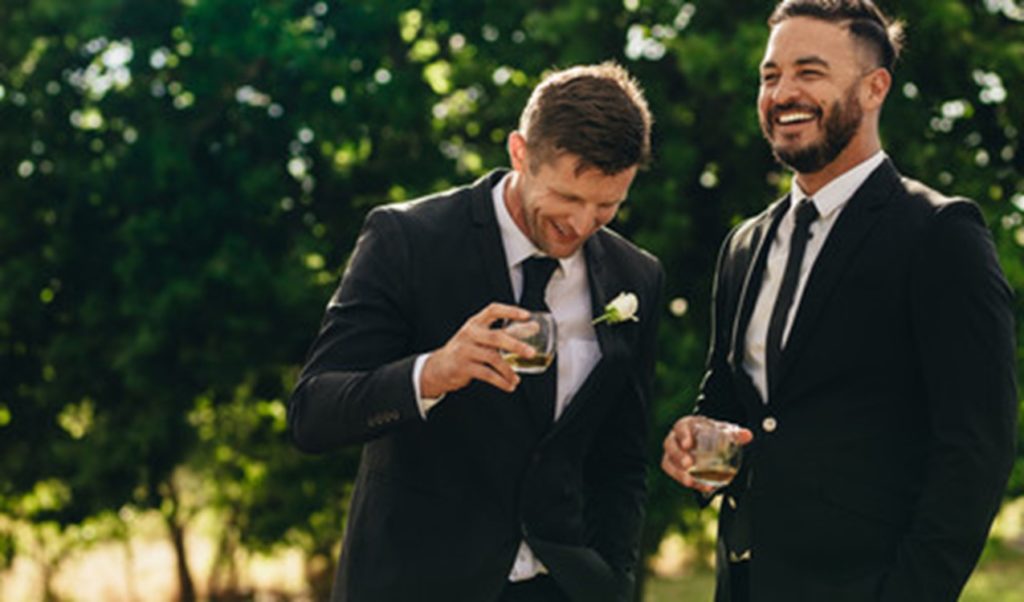 There are certain events that you'll want to remember for a lifetime. Don't let insecurities about yellow or dull teeth stop you from embracing all your special day has to offer. After all, there will definitely be lots of photo opportunities, right? Whether you're planning on brightening your smile for a wedding, reunion, or party, here's how close to an event you should whiten your teeth.
What Are My Teeth Whitening Options?
When you should start whitening your teeth depends on the treatment you plan on using. The market is saturated with a variety of at-home whitening kits and products. These solutions include:
Many at-home whitening kits aren't nearly as effective as professional whitening treatments offered by your dentist. That's because your provider will create custom trays that perfectly fit your teeth—this means the result will be more uniform. Plus, unlike over-the-counter options, your dentist uses gel that contains carbamide peroxide. This is a very strong bleaching agent that can combat even the stubbornest of stains. It's several times stronger than anything you could buy on your own.
When Should I Whiten My Teeth?
For store-bought whitening methods, you'll need at least 14 days to see results. However, it's best to start earlier than this to give yourself more time in case you aren't satisfied with the outcome. Two months before your event is ideal. You'll also want to make sure you read the instructions of the product carefully for more specific guidelines.
If you want a professional whitening treatment, schedule an appointment for a couple of weeks before your event to ensure your teeth are as bright as possible. We recommend that you discuss the procedure with your dentist ahead of time to determine if multiple treatments will be necessary, although most in-office whitening can be completed in a single day if time is tight.
Early planning is key when it comes to whitening your smile for a special occasion. Know your options, and don't be afraid to reach out to your dentist if you want to get a head start on brightening your smile.
About the Author
Dr. Charles Walker has been practicing in Salt Lake City since he graduated with his DDS from the University of California at San Francisco School of Dentistry in 1987. He's passionate about providing innovative and personalized care to his patients. Dr. Walker is a member of the American Dental Association and the Utah Dental Association. Additionally, he is a Fellow of the American Dental Implant Association. If you have questions about teeth whitening treatments, visit his website or give him a call at (801)467-6886.